The Ultimate Survival Guide for ICSC Recon Las Vegas
Well, folks, it's that time of year again. ICSC Recon is rapidly approaching, and we are all girding our loins for one of the most exhausting conferences of the year. Back again, with a few tweaks here and there, is our annual Survival Guide to Vegas.
If you're not familiar with Recon, let me explain that as the resident marketing gal at OMNIPLAN for more than a decade, I've seen quite a few tradeshows, conventions and events in my time - ranging from the Urban Land Institute to the Worship Facilities Expo to Bisnow Events to a variety of other ICSC events. And all of them pale in comparison to Recon. With an annual average list of nearly 50,000 attendees, this convention fills the Las Vegas Convention Center. Those who attend Recon spend the days in the exhibit halls, the afternoons in happy hours, and the evenings at client dinners.
Now that you know the insanity of Recon, I hope you'll find the following tips and tricks will set you on the right path to make sure your trip is a success.
Culture Shock
My first time to Vegas was for Recon five years ago. I was hit with not only the culture shock of the adult theme park called Vegas, but also with the enormity of the convention itself. The booths at this convention exceed all expectations. Booths that are easily bigger than my house, equipped with fully stocked buffets, kitchens, private meeting rooms, designated reception space and full AV technology. Booths donning LED–lit waterfalls that spell the firm''s name in water drops, augmented reality headsets to give you a tour of various properties, and CEO's playing baby–grand pianos. I'm not aware of an official competition for who has the best booth, but there should be one. Can I be a judge please?
Shoes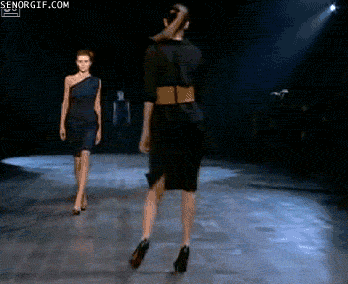 Really, when you tell anyone (male or female) in real estate that you're going to Recon, the typical one-word response is an inquisitive "Shoes?". Here's the thing, shoes aren't just important, they are critical and simply having comfortable shoes isn't going to get it done. You need a shoe strategy. For me, that looks like a pair of these new comfort/fashion flats that are just one step away from looking like I borrowed them from my grandma's orthopedic collection. Leave the heels for the evening, ladies. You'll blend into the strip better that way anyhow. Men, I recommend you start Gellin with Dr. Schols for this trip.
Water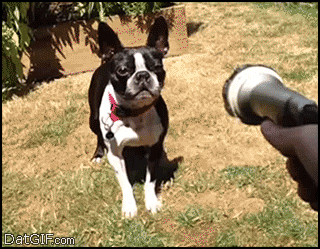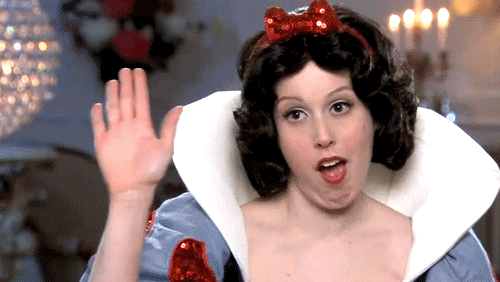 Connect with Us
Enter your email address to receive the latest news delivered right to your inbox.