What Do Architects Do?
"So you're an architect... What do you do?"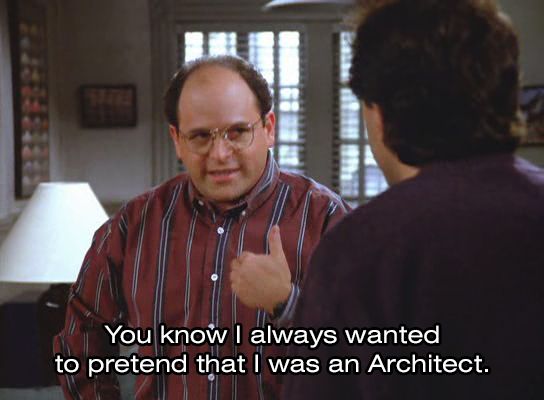 This is a question that I find myself answering quite often when people find out that I am an architect. Don't get me wrong, its not a bad question. The profession of architecture has changed a lot over time and it can sometimes be hard to describe what a day in the life of an architect is like. However, this is my attempt to paint a picture of what many architects do. (Disclaimer: This is my personal experience and does not reflect all architect's experiences or the views of OMNIPLAN).
Computer Programs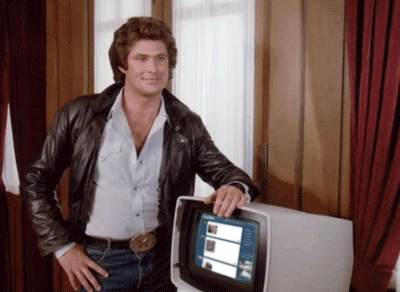 Many architects have adapted to the demands of technology. Only a couple decades ago, most of the drawings we produced were by hand. Today, we are able to draw in 2D and 3D through different programs, such as AutoCAD, Revit, SketchUp, and Rhino. Beyond that, we create renderings (a fancy word for drawings that look real, almost like a photograph) with additional programs, such as Adobe Photoshop, Illustrator, and Lumion. After creating these drawings or live models, we find formats to organize this information. Usually, we spend a great deal of our day, trying to keep all the drawings organized through Adobe PDF, InDesign and Microsoft Excel. This was a surprise to me as a recent graduate as I never realized so much effort could be put into simple decisions, like the column grid, the door hardware, and the building envelope. In the end, all these things come together to start a building as a concept and following through to the final product of the building. This is the most rewarding and dynamic learning experience and requires an open mind and a lot of communication!
Collaboration
Sketches and Drawings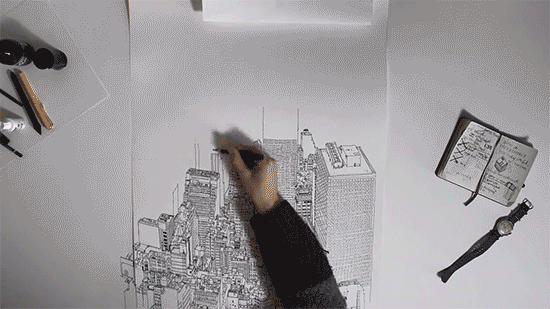 Sometimes people ask me if I can draw which I always find to be quite funny. When listening to a lecture by Michael Graves, I asked him, "What has sustained you in such a long career? With all the changes that architecture has gone through, what keeps you going?" His answer was, "Drawing. Drawing is what architects do." He said it with such a "matter-of-fact" tone. I have always loved to draw. It's like breathing—it comes naturally. It's just something that I do. Even though the profession is shrouded with changes in how we execute drawings through computer software; at the heart of architecture is the ability to create drawings that can assist in built work. Even if an architect can't draw well, drawing is the fastest way to communicate an idea and convey the vision.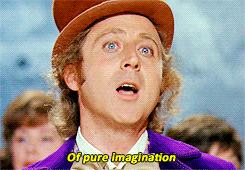 Mystery has always sheathed the architecture profession.Someone asked me the other day, "Do you just imagine buildings?" I wish I could answer with a cool reply that designing buildings is in the mind like the movie Inception. However, it's a much more complex process that doesn't always involve the building. It involves communication and collaboration with many different parties that ultimately creates the built environment.
Connect with Us
Enter your email address to receive the latest news delivered right to your inbox.