Let's Be Careful Out There
This is a reminder to everyone visiting active construction sites. OSHA (Occupational Safety and Health Administration) has specific requirements for "personal protective equipment" for all workers on a construction site. The General Contractor is responsible for enforcing these standards for their workers and we bear the responsibility of complying as visitors to the jobsite.
Eye and Face Protection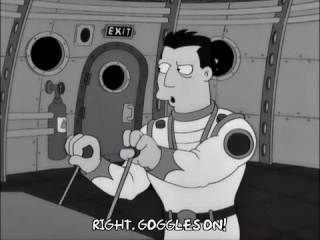 Safety glasses or face shields are worn anytime work operations can cause foreign objects getting into the eye such as during welding, cutting, grinding, nailing (or when working with concrete and/or harmful chemicals or when exposed to flying particles).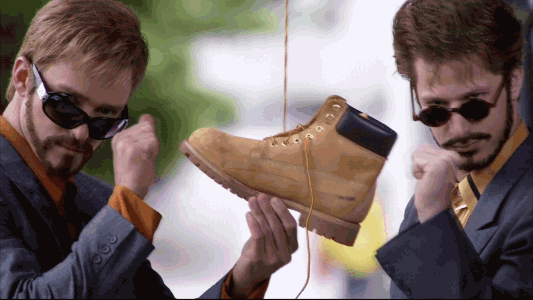 Wear work shoes or boots with slip-resistant and puncture-resistant soles. Safety-toed footwear is worn to prevent crushed toes when working around heavy equipment or falling objects.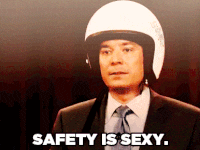 Workers shall wear hard hats where there is a potential for objects falling from above, bumps to their heads from fixed objects, or of accidental head contact with electrical hazards.
Safety Vests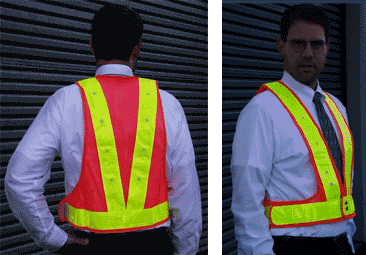 OSHA requires reflective safety vests for flaggers and highway construction workers. Recently, many construction firms are providing them to all of their workers and visitors to increase their visibility while heavy equipment is present. Visible AND fashionable.
Connect with Us
Enter your email address to receive the latest news delivered right to your inbox.