The Ultimate Survival Guide for ICSC Recon Las Vegas
From last year's archives, I've scrounged up a blog post I wrote last year. How timely I should find this piece now, as the International Council of Shopping Centers Real Estate Convention is upon us.
If you're not familiar with Recon, let me explain that as the resident marketing gal at OMNIPLAN for more than a decade, I've seen quite a few tradeshows, conventions and events in my time - ranging from the Urban Land Institute to the Worship Facilities Expo to Bisnow Events to a variety of other ICSC events. And none of them, not one, pale in comparison to Recon. With an annual average list of nearly 50,000 attendees, this convention fills the Las Vegas Convention Center. Our preparation involves knowing the floor plans of all four exhibit halls, and we usually find little time to attend many of the programs ICSC hosts. Those who attend Recon spend the days in the exhibit halls, the afternoons in happy hours, and the evenings at client dinners.
Now that you know the insanity of Recon, I hope you'll find my thoughts on my return flight home amusing. Here it goes:
As I sit exhausted on my flight from Vegas, I look around the plane to find a sea of sunken (and possibly drunken) faces. I am clearly not alone in my plight and find comfort in knowing that my fellow Reconites are in the same boat (or plane, I suppose). Despite our best efforts, we still end up leaving Sin City with a deep yearning for two things: sleep and a foot massage.
While all the shoulda–woulda–couldas sit fresh on my brain, I thought I would compile a guide for myself for future years, so hopefully you too will find it useful. I will admit many of these are specific to the female Reconista, but could be helpful to all.
Culture Shock
My first time to Vegas was for Recon five years ago. I was hit with not only the culture shock of the adult theme park called Vegas, but also with the enormity of the convention itself. The booths at this convention exceed all expectations. Booths that are easily bigger than my house, equipped with fully stocked buffets, kitchens, private meeting rooms, designated reception space and full AV technology. Booths donning LED–lit waterfalls that spell the firm''s name in water drops, augmented reality headsets to give you a tour of various properties, and CEO's playing baby–grand pianos. I'm not aware of an official competition for who has the best booth, but there should be one. Can I be a judge please?
Shoes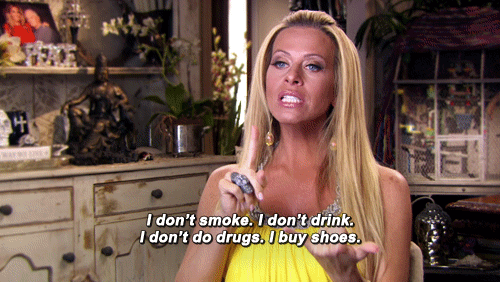 Really, when you tell anyone (male or female) in real estate that you're going to Recon, the typical one-word response is an inquisitive shoes? Here's the thing, shoes aren't just important, they are critical and simply having comfortable shoes isn't going to get it done. You need a shoe strategy. For me, that looks like a pair of these new comfort/fashion flats that are just one step away from looking like I borrowed them from my grandma's orthopedic collection. Leave the heels for the evening, ladies. You''ll blend into the strip better that way anyhow. Men, I recommend you start Gellin with Dr. Schols for this trip.
Water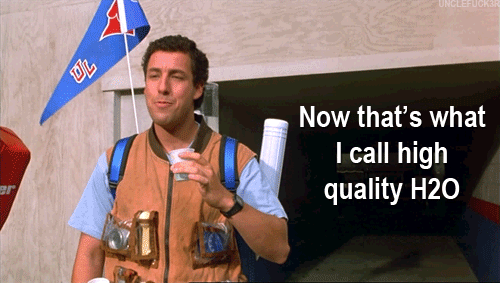 Recon is nothing short of a marathon–pace workout so hydration is a must. I recommend Smart Water, which is infused with electrolytes. Happy hours start around 3:30 and dinners and after–parties can go well into the wee hours of the morning. For some, that could look like 12 straight hours of alcohol exposure. Okay that's probably an exaggeration, but I can't stress how important water is — as I sip my Jack and Coke. Hey, I still hear Alanis Morrisette's Ironic in my head every time I get on a plane, so it's this or a Percocet. I digress...
Teamwork and Strategy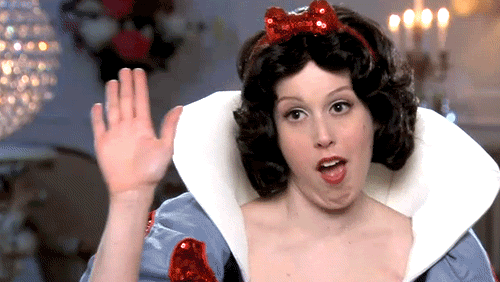 Congrats if you are in one of the ginormous booths all day. It must be rough with your mattress–like cushy carpet and never–ending buffets of food not prepared by Lucky's cafeteria. But for those of us who have to work the floor, it's best to have a plan of attack and a team that is highly caffeinated ready to get it done. I am fortunate to have a team who can lead or follow and will plug in wherever needed. We concentrate our efforts by each hall to decrease the amount of walking.
Let's Talk Handbags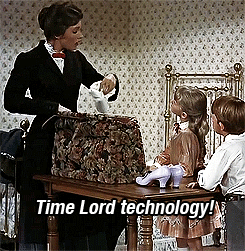 Let's talk handbags. You absolutely must have a shoulder bag that has a wide opening. You will be reaching in constantly, so fussing with zippers and closures will get frustrating. A hobo bag that is carried on the arm will kill your inner elbow within the first hour. I have a black Kate Spade shoulder bag with a hot pink lining that provides good interior contrast for easy retrieval of your survival kit. In my bag, I'm packing our marketing handouts, a notebook, an iPad, hand sanitizer (we are shaking a lot of hands), bandaids, granola bars, a draw pocket of my business cards and a discard pocket for acquired cards, Five–Hour Energy and most importantly a pill case that contains Advil, Tylenol, Aleve, Imodium, Tums, and Vitamins. Ain't nothing going to slow this team down!
Clothing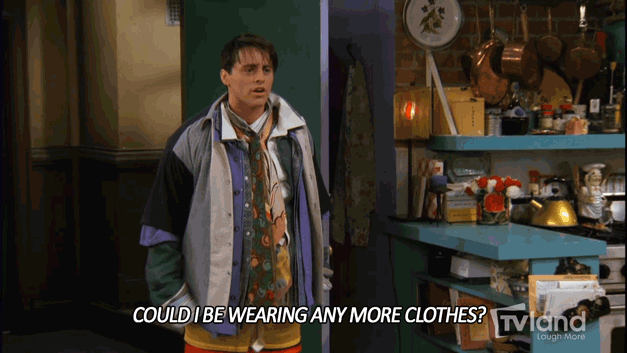 Now that we've talked accessories, let's talk clothing. Layers are key. Sometimes the hall is freezing, but sometimes you just power–walked the length of a shopping mall in less than five minutes so you may get overheated. Be able to adjust. Also, pockets are helpful. My best Recon dress was one that had pockets, and I'll be investing in more pocketed dresses in the near future.
Power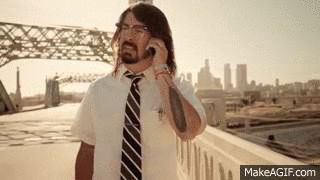 Batteries and extra batteries and chargers and chargers for your chargers. I've invested in a couple of those little mobile chargers that are the size of a lipstick case but can give you a boost when you need it without tethering you to an outlet. Also, Otterbox makes a fantastic charging case called the Resurgent (no, it's not part of the Divergent movies). It is durable, not too big and gives you the charge you need.
Getting Around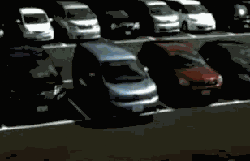 Mix up your transportation — The cab lines from the convention center are ridiculous. We usually park our rental car in the adjacent parking lot and walk over. The parking lot is usually wide open, as everyone else cabs it.
Models Are Still a Thing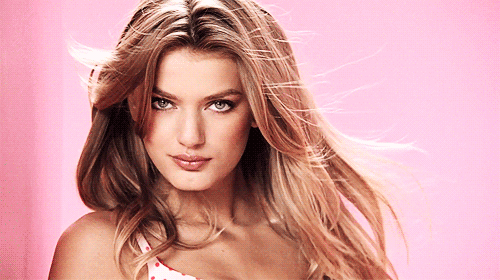 Yes Feminazis, prepare yourself. Many of these companies hire stiletto-donning, busty receptionists for their booths. I'm told this was a common thing in days of Recon past, and it's been cleaned up as of late, but some still prefer to have estrogen eye-candy for visiting guests. Their justification: Hey, it's Vegas!
The Plane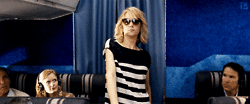 The plane and airport are networking opportunities in themselves. Be prepared to run into everyone you just saw at the show. Note: people are much more chatty on Sunday than they are on say Wednesday. By the end of the show, there is an understood please don't make me talk anymore.
Be Nice. To Everyone. No Matter What.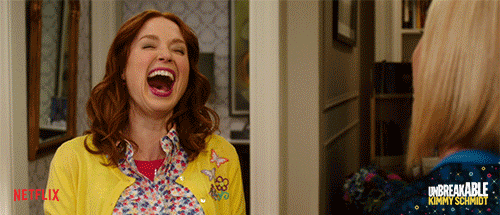 This should be a general lesson for life all the time, but it is especially important in Vegas to treat everyone as valuable and with respect. From the flight attendants to the hotel staff to vendors on the floor. It pays off to be nice to anyone regardless if they can do anything for you. There is nothing more insulting than being at an event talking to someone who is constantly looking around to see if there is someone more important to talk to. We are here to build good relationships and leave a lasting impression consistent with our firms' brand.
Connect with Us
Enter your email address to receive the latest news delivered right to your inbox.